We provide services in the area of IT Outsourcing, which allow Our customers to implement key projects in a flexible and effective way. Our clients have access to experts, know-how and supreme software quality warranty with paraller full resources control.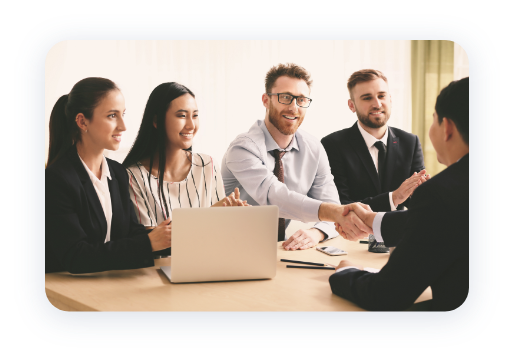 We recruit, Our client employs a specialist.
We recruit, we hire, and the specialist works only for a specific client.
A delegated recruiter joins our partner's team and hands it in his experience.
We are practitioners – in our recruitment activities, our great competitive advantage is our extensive experience in designing information systems – we are aware of what qualifications are needed to achieve a vast success.
The power relies on community
Our communities are driving force of our activities. Our offiline performance, in addition to this online in social media, means that we are close to world trends and thanks to that we are able to effectively predict which direction the world of technology will follow.
We make the world of technology accessible to everyone. Thanks to our experience, gained during many years of cooperation with global partners, from the very first moments we have established excellent relationships with new entities.
We recruit
programmers,
business analysts,
testers,
project managers
and consultants.
We provide free consultations and organise different event series. Please, choose the form of a meeting and learn more about the secrets of recruitment in IT environment.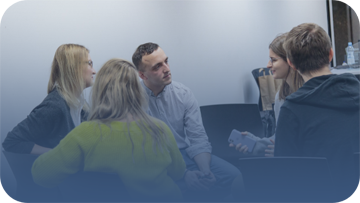 Free consultation
We provide free consultations on the use of social media in the process of programmers and IT specialists recruitment, as well as strengthening the valuable and trustworthy employer's position.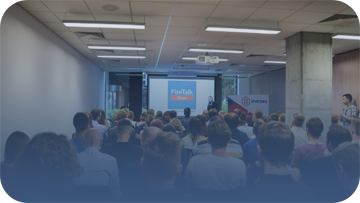 Other events
Check our inspiring events for HR and IT industry. Take part in the networking and share your experience with others.
Are you interested in cooperation with us?
Fill in the contact form and get to know the offer for Your organization